FORGE CELESTE
SAINT-ÉMILION SULPHITE-FREE
The wines of the Château FORGE CELESTE have their roots in the terroir of Saint-Émilion. This internationally renowned bastion of taste is a village with rich historical heritage, surrounded by a hillside and natural ecosystem which Matthieu and Karine Verhaeghe fervently protect.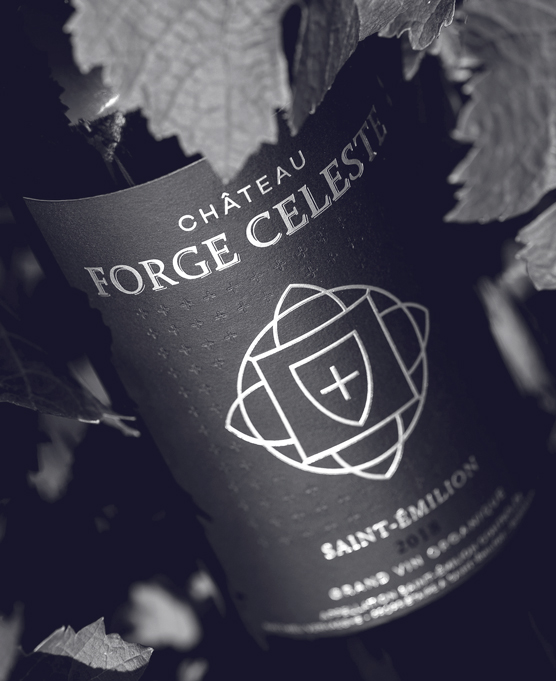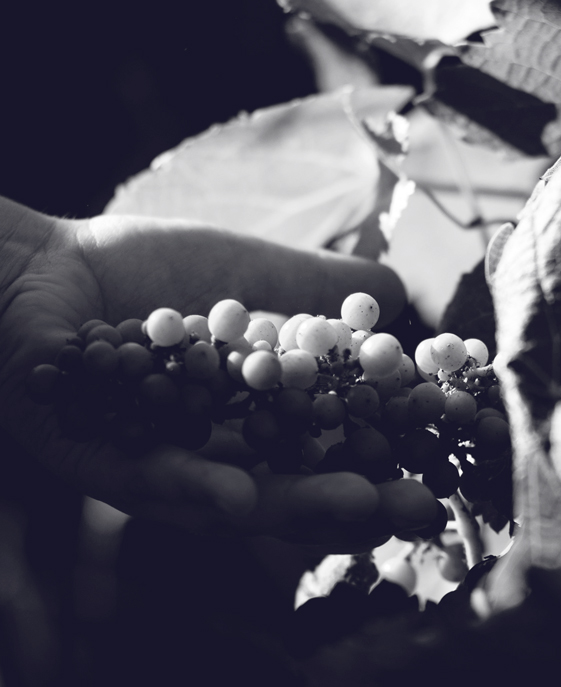 By choosing to cultivate naturally since 2001, they are looking to the future, with respect for the land and the plains surrounding them at heart. They are pioneers of biological fermentation, working in harmony with the lunar calendar to create their wines for a unique and natural tasting experience.
---
Our Wine

Labels
Organic wine USDA, sulphite-free, Vegan
Appellation
Great Saint-Émilion wine, the holding of which pays tribute to the region, Château Forge Céleste illustrates the perfect blend of 80% Merlot, 20% Cabernet Franc and 100% sulphite-free organic wines.
Summary
A unique know-how
A pioneer in Bordeaux vineyards, the CHÂTEAU FORGE CELESTE cultivates its vines in the heart of a sustainable ecosystem. Far from conforming to the existing, the wine estate shapes its wines through 100% natural winemaking processes.