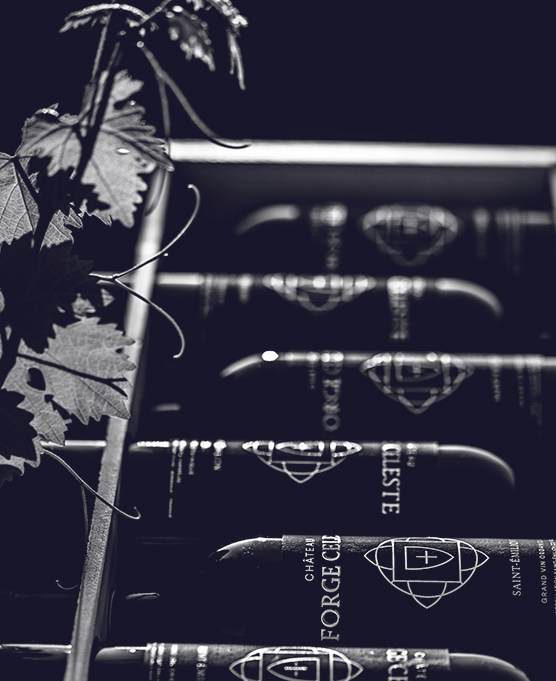 Our processes in viticulture reflect our values and our commitment to organic farming. Thanks to sustainable agriculture, we preserve the soils on which we grow but also the ecosystem that is precious to us as well as our vines.
Respect of everything allows us to grow the vines in a thoughtful way, both to limit our environmental footprint and to share with you the best of what our vines have to offer.
Organic wine
Engaged, we defend the values of Organic wine at every stage of the creation of the vintages of the CHÂTEAU FORGE CELESTE, in order to offer the best experience to all who taste them. Actors of a responsible breeding of our wines, we compose our own methods of winemaking, between ancestral know-how inherited from the family and innovative processes from our own expertise. Thanks to this constantly renewed requirement, our wines benefit from the highest purity, the source of their strength.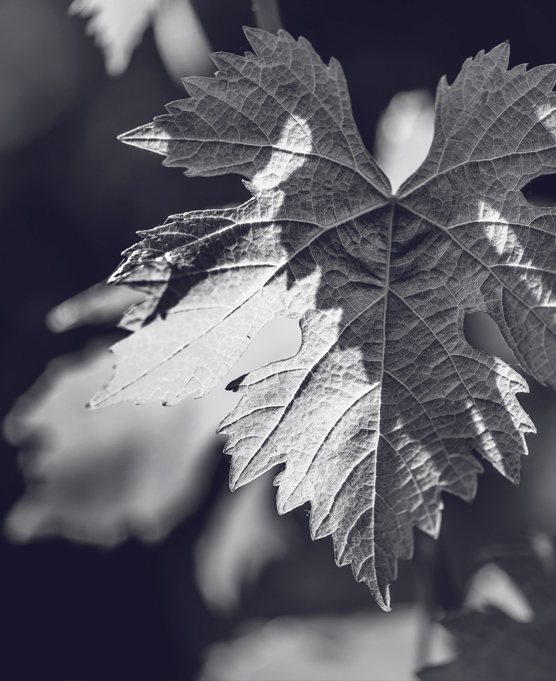 Tasting a vintage of the CHÂTEAU FORGE CELESTE is a great wine discovery that reveals the strong personality of its terroir located on the terraces of Figeac. An experience of purity for a wine with aromatic finesse, reflecting the natural conditions in which it is created.
To work without the addition of sulphites, exclusively with natural products, is to offer an optimal fruit quality more respectful of those who taste the wine as well as the environment.
Through respect for the living and natural cycles, by promoting preventive measures and by avoiding 100% of sulphites production, the wines offer a unique tasting experience.
The true signature of the CHÂTEAU FORGE CELESTE is the harmonious reunion of authentic local grape varieties, combined with the quality of organic processes that form a unique alliance to please all lovers of Saint-Emilion great wines.
Being in perpetual harmony with nature requires reinventing yourself. The new methods we deploy take us back to the origin of wine. Matthieu VERHAEGHE