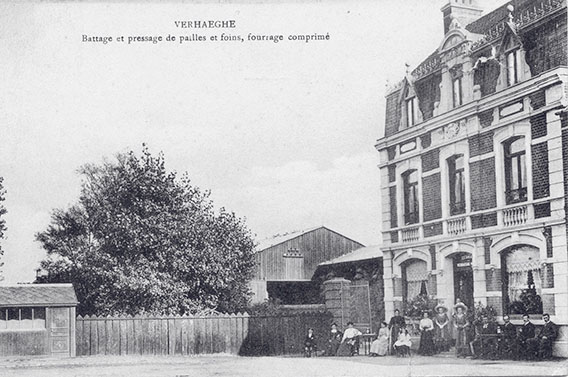 17th - 20th
THE ORIGINS
We inherit centuries of agricultural practices and commitment to our ecosystems, a tribute to our ancestors, who have invested in both mixed farming and breeding, from fathers to sons and mothers to daughters.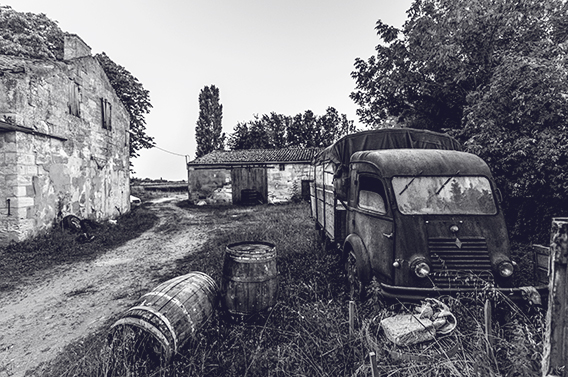 End of the 20th century
FIRST STEPS, BECOMING WHAT WE ARE
From the beginning of the 1980s, an awareness of the need to upset the methods of wine production is rooted, a premise of great changes towards greater authenticity.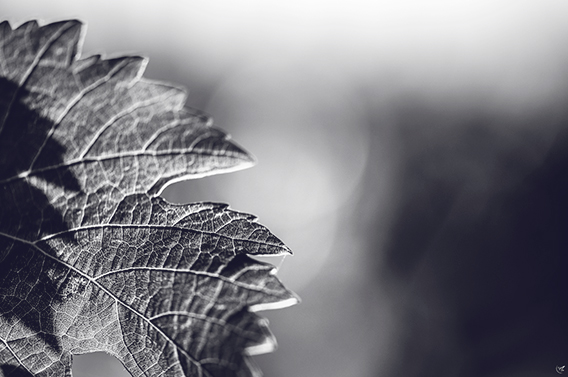 2001
THE ORGANIC STANDARDS SPECIFICATIONS
Carried by Matthieu, the owner, the biological standards specifications are set up within his farms. The desire to be organic is 100% obvious for him in terms of impact on the ecosystem, a pioneering approach in the region.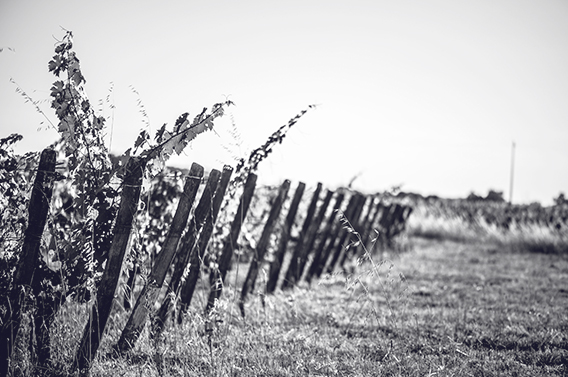 2003
ACQUISITION OF A VINE ARPENT IN SAINT EMILION
Installation of the wine estate on the terraces of Figeac, through the acquisition of a qualitative small area, to drive a rise in the range of organic wines within this exceptional terroir.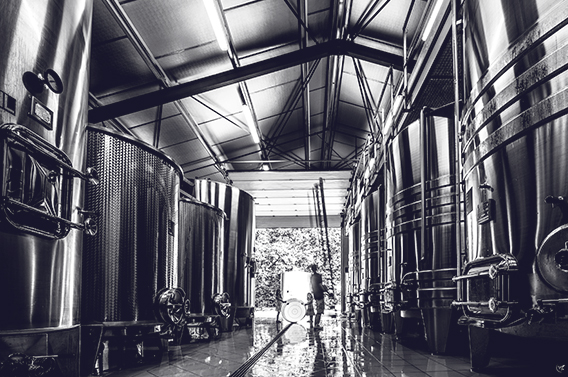 2012
MODERNIZATION OF VINIFICATION FACILITIES
A key date for the owners who enlarge the estate, structure the Château in the renewed prospect of a move upmarket. The acquisition of a barn in which a modern winery is installed allows them to fit into this long-term ambition, while maintaining their independence.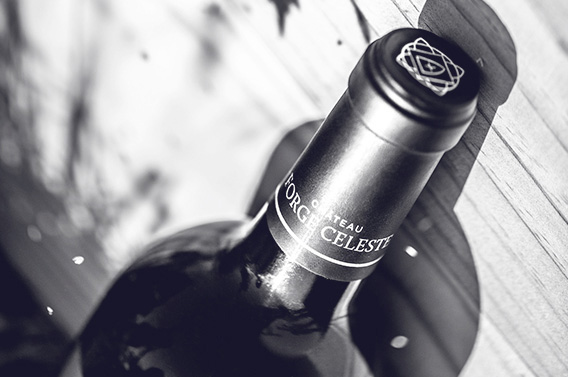 2018
FIRST ORGANIC WINE OF THE SAINT-EMILION APPELLATION
The requirements of organic meet the technicity of the winemaker; the first Organic Wine, organic and vegan was born: CHATEAU FORGE CELESTE.
For a better future
Organic Wine is a long-term commitment that reflects the respectful attitude of Matthieu and Karine, the owners of the Château.